Kathryn Legendre and boyfriend / master guitarist Brian Broussard join us for our ninth installment of lesfire.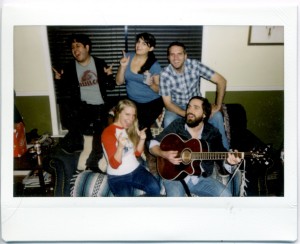 In her debut album, Old Soul, Kathryn provides us with her take on traditional country music with a sprinkle of modernness and a full shot of ol' timeyness. The album features a long list of Austin's great musicians, including Brian, who penned the only song not written by Kathryn on the record. In it, the listener is taken to a world that is equal parts nostalgia and optimistic future.
In this episode, we explore how Old Soul came into being, how Kathryn balances a full-time career with playing live music, and why she is making big waves across the Atlantic in
Sweden
!